Hire Top Sales Talent
US-Based, Full Time, and Contractors
Remote Available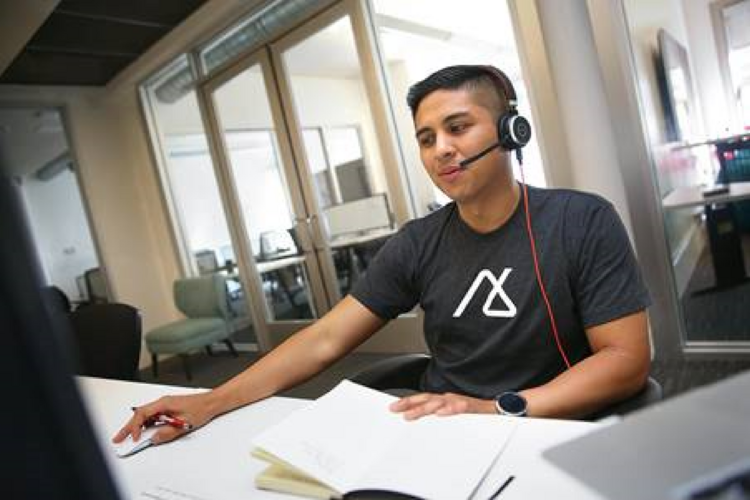 Companies We Partner With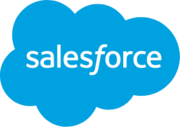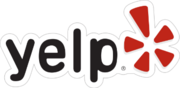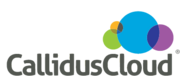 Candidates Available NOW!
Reduce your hiring cycle by partnering with us. Our partner companies go from screening the candidates of their choice to giving outstanding offers on the table, on an average, in less than 2 weeks.

Trained & Qualified
All sales leaders know that a rep's ramp up time is an unwanted cost for the company. Our students are trained with the best practices needed to become a quota-exceeding SDR. They're ready to pick up the phone and start dialing from day-1.

Less Rep Churn
The average tenure of an SDR at a company is 8 months before they start jumping around for higher pay as an SDR at another company. We train our students to play the long-game, and thus they're inclined to have greater retention and aim to take closing roles in their companies.
Employer Testimonials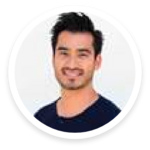 Jason Vargas
On behalf of Airship
in
"My favorite part about AlwaysHired is the quality hands-on live instructor-led training they provide. Their tactics on turning cold-calls into qualified meetings for our AEs is what sets them apart."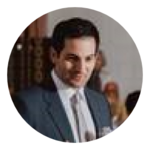 Adam Saven
Co-Founder; COO PeopleGrove
in
"AlwaysHired sends us top notch SDRs, and we don't have to worry about training new hires on sales industry basics. Already, we have seen a tremendous lift in our company sales since partnering with them."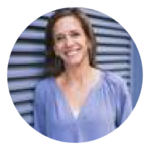 Lory Pilchik
Chief Marketing Officer NovoEd
in
"Finding and recruiting qualified SDRs can be time consuming and difficult. AlwaysHired has streamlined our hiring process by providing us with trained, experienced, and knowledgeable candidates who are ready to work."
Hiring Options
Hire an Associate
Low Risk and Immediate
Each Associate comes fully trained in our immersive training program so that they're ready to start earning for you on Day 1. Associates are hired by you as Contractors, fully under our payroll, for 90 days. This provides you with the confidence you need to quickly hire, train, and onboard top talent without any added costs to your existing budget. If you're satisfied with our Associates after 90 days, hire them!
Frequently Asked Questions

How are you different from other sales technology staffing companies?
Traditional staffing companies do not include a formal bootcamp prior to placing their workers. By providing all our talent with a live instructor led bootcamp we are able to lead the industry in quality.

How are you different from other sales bootcamps?
Traditional sales bootcamps rely on student tuition to generate income and revenue. What we do is we invest in our students/associates, preparing them and educating them with the latest training in sales technology. Because AlwaysHired pays for the training, we are highly selective in our recruitment process. We provide the best trained, qualified, and experienced sales development representatives.

Is it more expensive than hiring directly?
No, in fact, our partners generally see a 20% savings compared to the costs they typically incur when recruiting, training, and onboarding in their direct employment process.

Am I able to specify skills that my company needs in our sales development representatives?
Of course. All of the bootcamps and staffing that we run are customized based on our partner's needs. These specifications and skills are discussed during the sales process.

How does your business work with our internal recruiting team?
AlwaysHired is a complement to your internal team. We work closely with your team to identify your ideal candidate profile and then deliver qualified candidates that convert quickly.
Got questions? Schedule a time to speak using the bot or drop us a message below
Students & Employers LOVE AlwaysHired!